DOM Event Viewers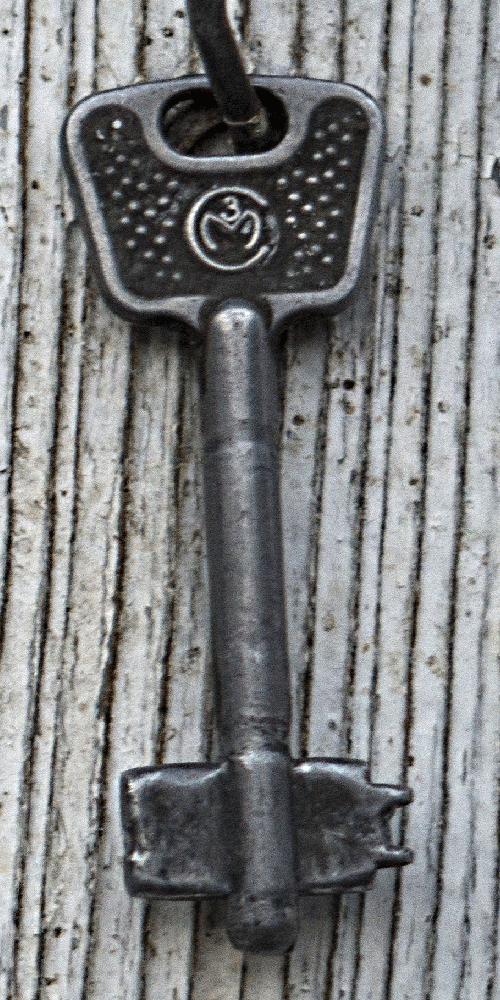 Key Event Viewer
View KeyboardEvents on a <input type="text"> element.
keydown, keypress, keyup, textinput, beforeinput, input, compositionstart, compositionupdate, compositionend
Key Event Viewer (for contenteditable)
Same as the standard Key Event Viewer except targetting a <div contenteditable="true"> element.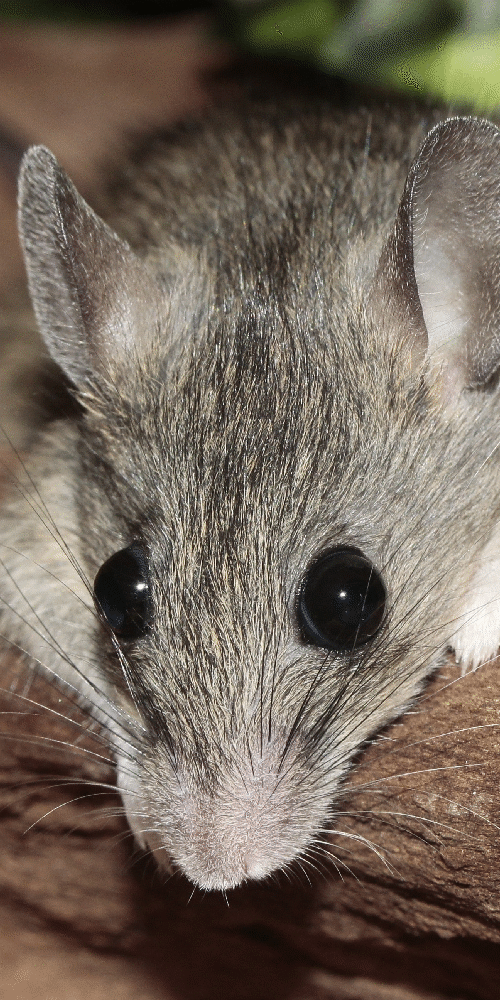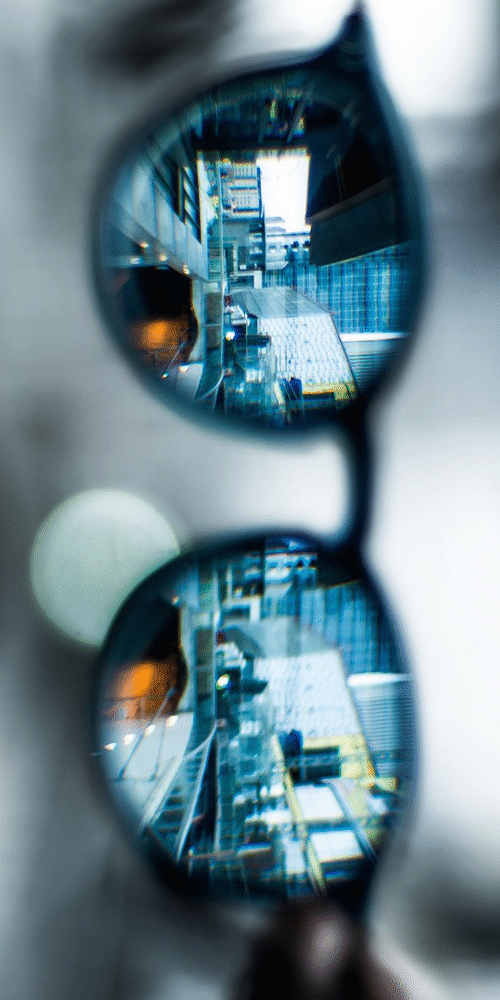 Focus Event Viewer
View FocusEvents between two <input> fields enclosed in a <div>.
blur, focus, focusin, focusout, DOMFocusIn, DOMFocusOut
To report a bug or a submit feature request for any of these tools, file an issue on Github.
Interested in viewing dome vents? Try this search instead.